About us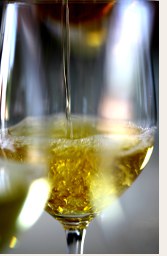 This website is the professional achievement of a long personal journey. After years of tastings and learning as fanatics, we propose a wide range of Grands Crus from our region : Bordeaux wines that have become ripe.
The Grands Crus from Bordeaux often require a long wait before revealing their best aromas and flavours, that is why our offer is made up of old vintages. No need to wait for years before tasting your bottles, here you will find wines from 8 to…almost 100 years old.
All the bottles you can find on the website are in stock in our cellar and they have been rigorously selected regarding the interest they represent. We also take good care of the storage, the packaging and the shipping, so that the tasting may be optimal.
Guarantee
Bottles condition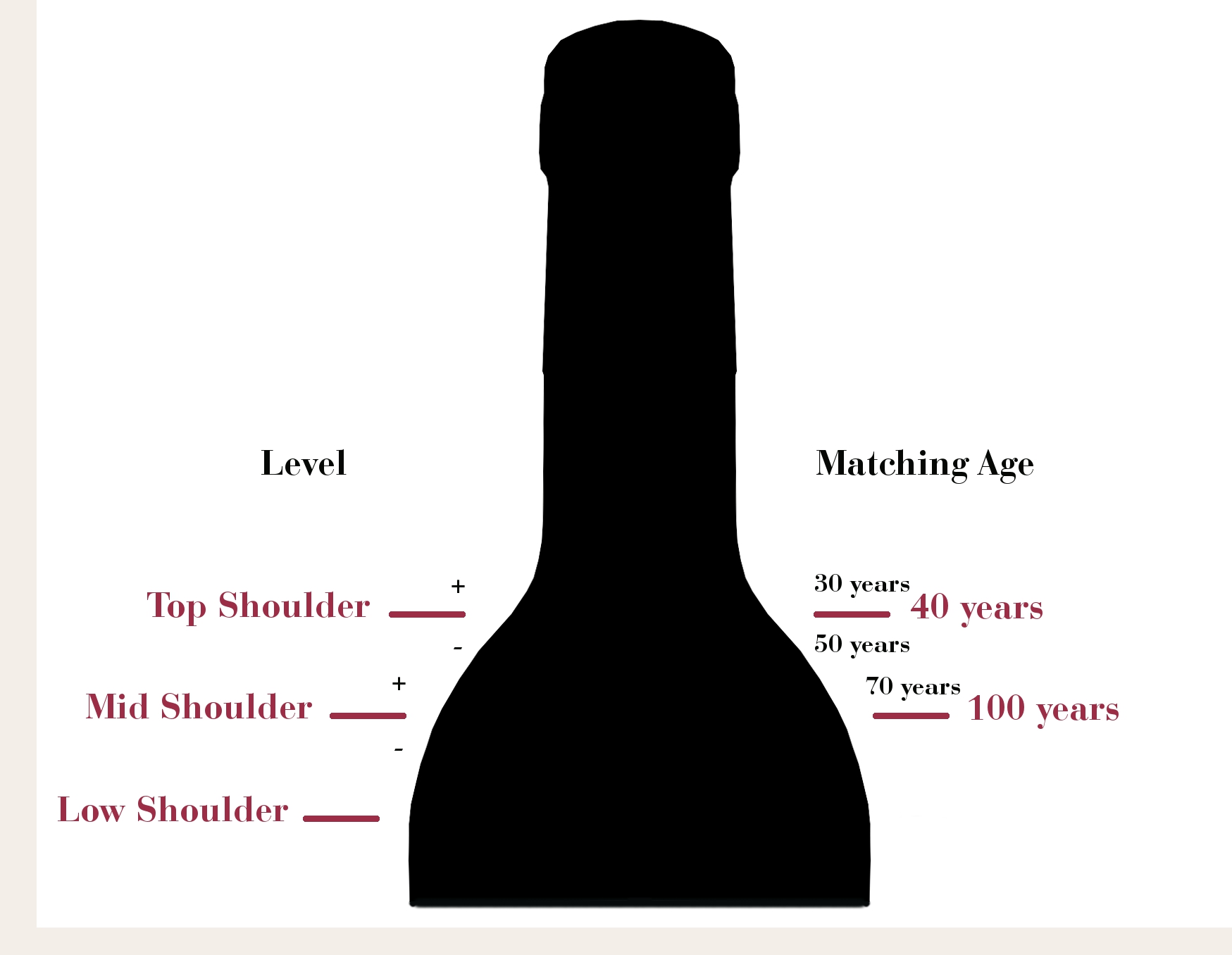 All the bottles are in our cellar in a perfect environment whether it concerns temperature, hygrometry and low luminosity.
We inspect the labels and the level of the wines. Indeed, you must know that the level decreases little by little, years after years, by a tiny exchange of air through the cork. We know where the level should be located regarding the age of the wine, and we select only bottles that match with it. A level much under the theoretical one may indicate an altered wine.
We also look at the labels. You will not find any faded one which is a testimony of an overexposure to the light. On the contrary, you will find tried and torn labels, result of humidity, in ad equation with a good preservation. Those bottles, regarding their aspect, are sold with a lower price, so as the ones with a slight low level. You can find them in the section "Connoisseurs".
Important : If the level or the label is not perfect considering the age of the bottle, a statement is written and a photo is attached, so you can judge by yourself.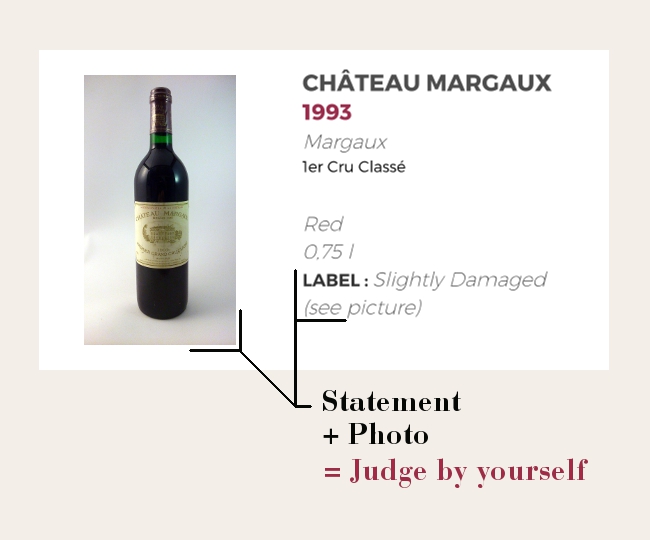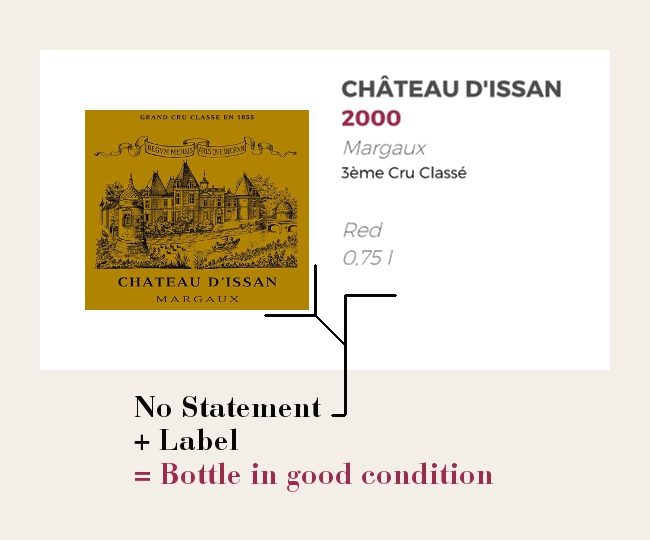 Shipping
As all the bottles we sell are physically in our cellar, the shipping timing is short. From the registering of your order, the parcel will be shipped within 48 hours (working days).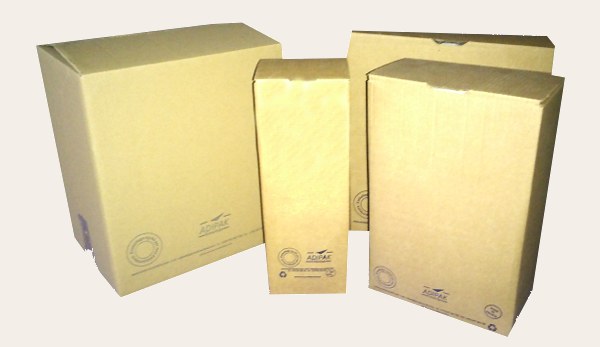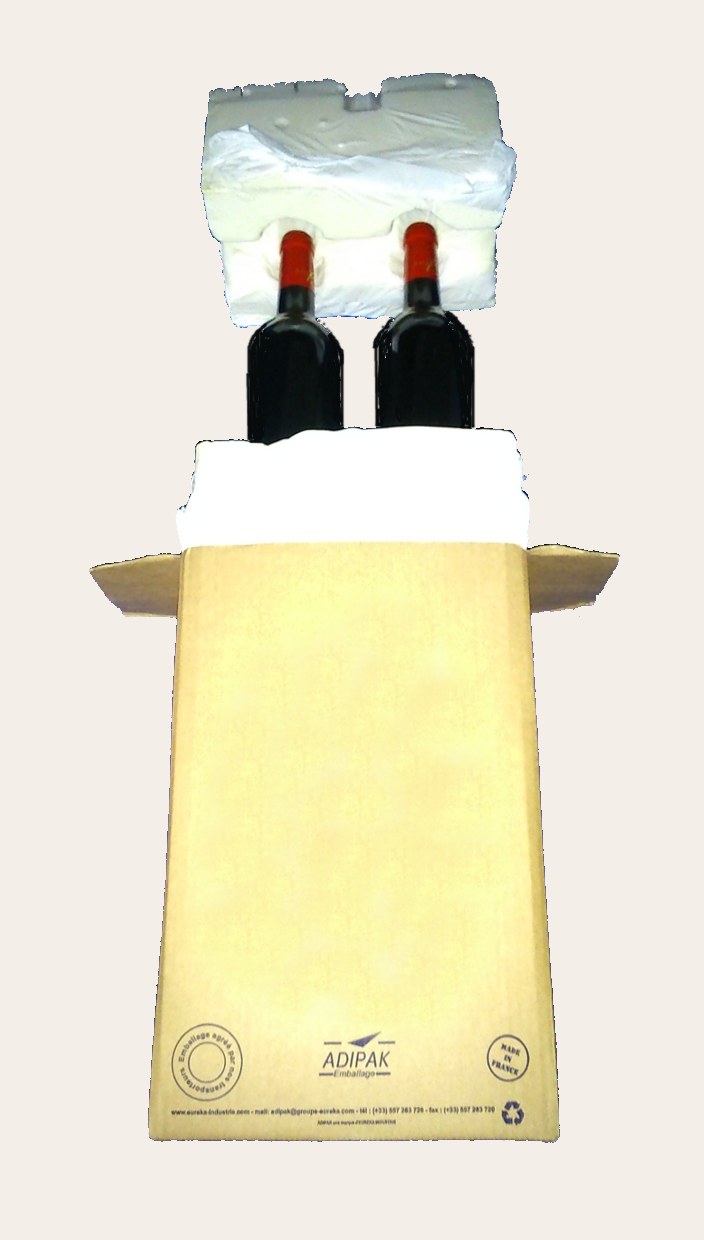 We use special packings dedicated to glass bottles. They are made of polyurethane that guarantees a perfect protection and also a good thermal insulation.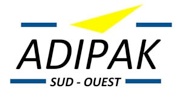 The transport is made by Colissimo, The delivery time goes from 2 to 4 working days from the shipment, depending on the country of destination.
SHIPPING / ZONE :
INSURANCE :
A special insurance covering the value of the bottles is included in the delivery costs.
WARNING : To make the insurance work, check the package in the presence of the delivery man and indicate possible flaws.
Payment
By VISA, MASTERCARD or Credit Card.
The payment is secured through the payment platform SOGENACTIF (Société Générale) using the "3D secure" process.