Gifts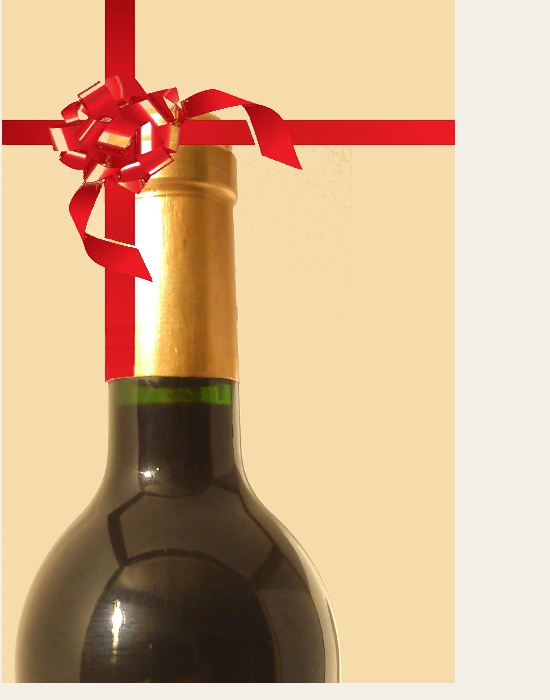 Offering a bottle of wine…that can come on various occasions : a birthday, a romantic celebration, a business gesture…
Here is a guide to help you choose :
For birthdays or celebrations, look for the vintage : Chose a bottle of the year of birth, wedding, foundation of a company…
Favour the prestigious wines, which will do the best effect. You can access them through the menu on the right side of the screen.
More generally speaking, on each of our wine description, we have added 3 marks reflecting various aspects of the wine (vintage – prestige – peak) as well as the marks of great oenological critics, so that you can have a precise idea about the wine you are about to offer.
Look also in the section "Around Wine" where you can find wine sets and accessories.
Once you have made your choice, then :
You can add a wood box (1, 2, or 3 botlles), as well as a personnal message that will be attached to the gift.
If you want to send the bottles directly to the person who is concerned, you just have to fill the "Delivery address" with his or her name and address.